It has been 7 years since we closed Orrell's Maryland Beaten Biscuits and we have had a lot of time to think about what the biscuits mean to our family and the community at large. That is why we have decided to embark on a project to tell the story of the biscuits, and the people who love them.
Today we are announcing that we are creating a documentary film about the story the biscuits tell about life on the Eastern Shore and the people who inhabit it.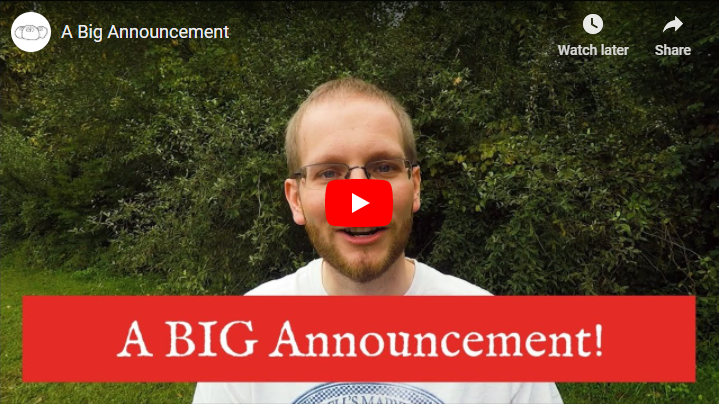 And we need YOUR help to do this! There are 3 things you can do to help make this a success.
1. Tell Your Story
The story of the biscuits is our story so to properly tell it we need to hear yours. Below you will find a link to an online survey where you can provide us with your memories and stories about the biscuits. We would be honored if you would take a few minutes to fill it out.
If you would like to be kept up to date about progress we are making and get on the priority list to be among the first to hear about our new developments (maybe even including some getting your hands on some biscuits) make sure you give us your accurate contact information.
2. Follow Us
The best way to keep up with our progress and make sure you don't miss out on opportunities is to follow us on social media.
3. Tell Your Friends
We need to hear as many of your stories as possible to make this documentary a success. You can help us do this by spreading the news by word of mouth or by sharing our content with your friends and followers on social media.
Share a link to the survey and encourage your friends to do the same. Together we can make sure we reach out to everyone who has a chapter to add to the story we are going to tell.
---
We are so excited about this project and can't wait to see what history we learn and stories we discover. We hope that you come along for the journey.